The Caldwell Collection at Night
Varnish gleams in the near dark; the viols begin
to sound. The trebles first, their shorter nerves
more tightly strung; tenors with ampler curves;
then basses, deep and slow to speak, join in—
the smoky, ringing French; the English, thin
and silvery; Germans whose tone disturbs
and startles all the rest.
           Each preserves
identity. And yet there's discipline,
they sound as one.
          They celebrate the makers,
Tielke and Rose, the men who shaped the sides
and carved the heads; the cultured lords whose pride
commissioned them; the music and its players;
survival through the diasporic years;
and that impassioned pair who brought them here.

          Nicholas Jones
          20 June 2011
          Oberlin, Ohio
Preface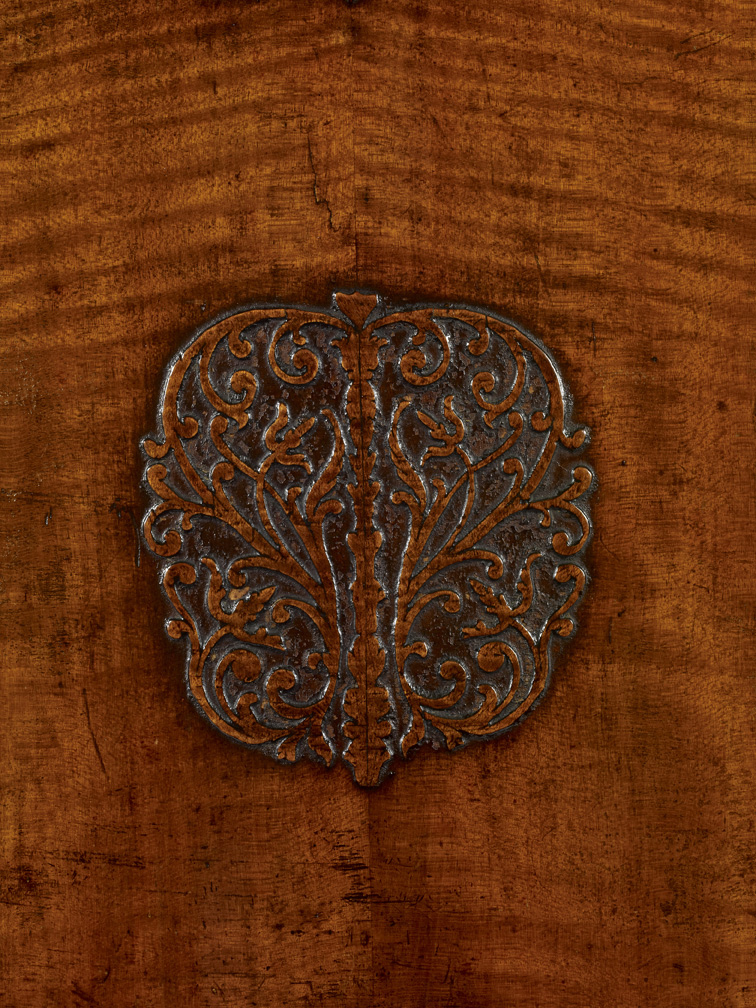 Life can often change as the result of a single sentence in a single conversation. Barbara Lambert, a musical instrument historian, was visiting Oberlin in the fall of 2007. She had known of our collection of viols for many years, and she said to me, "You should publish a catalogue of your collection." My husband, Jim Caldwell, had died after a mercifully brief illness in February 2006. I had retired from the Cleveland Orchestra in May of that year, and, although I was happily teaching a nearly full load of students at Oberlin, I was ready for a new challenge. I spoke to a number of people about the idea, and those who had watched the collection grow over the years unanimously suggested that I needed to tell the stories that surrounded the instruments as well as publish pictures and scholarly information. I realized that I would enjoy creating a memoir along with the usual catalogue entries, and I thought there would be value in chronicling the process of forming a great collection with all its ups and downs, surprises and carefully laid plans, tensions and great love. Because the Caldwell Collection of Viols is perhaps unique in the world for having all of its instruments restored to a playable condition, I also had the idea of producing an accompanying recording on which I would play all the viols, choosing music written close to the time and place that each of them was made. This seemed an appropriate way to bear witness to our philosophy that stringed instruments, no matter how beautiful, were meant to be played and heard, not just looked at.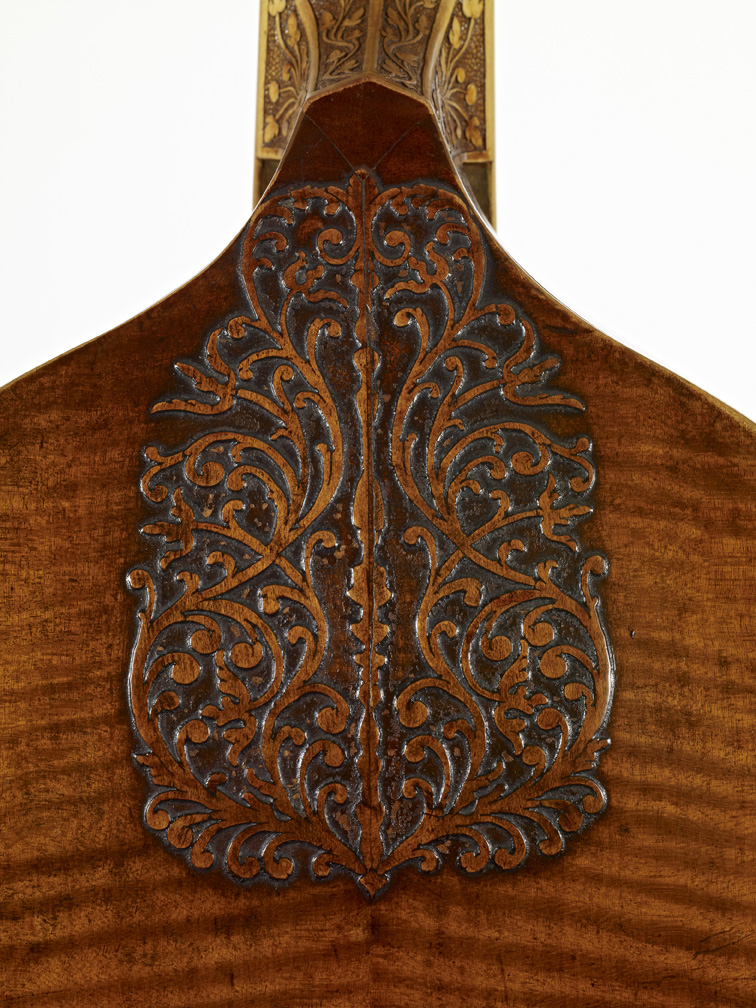 Oberlin College's grant-in-aid program helped with research, recording, and photography costs. I was able to enlist the expertise of John Pringle, an instrument maker and scholar based in North Carolina, to study the viols and write the physical descriptions of them. I am also indebted to Thomas MacCracken, an independent scholar whose knowledge of antique viols is truly encyclopedic, for researching and writing the biographical entries on the individual makers and for his editing help, which was inspirational to me. Oberlin's recording engineer, Paul Eachus, brought his recording equipment to the beautiful music room that Jim and I had built, so I didn't have to transport seventeen instruments out of their climate-controlled home. Roger Mastroianni, a Cleveland photographer who frequently works with musicians, also installed a temporary photography studio in the music room for the three days of picture taking.
Jim Caldwell was a famous storyteller among our friends and acquaintances, and our adventures in finding and dealing with these objects provided ample material for his tales. I hope that the reader can grasp a fraction of the passion that he had for life and beauty. I only wish I could have included a recording of his signature hearty laugh. Our thirty-nine years were, indeed, a life together in pursuit of beauty.